Summer Beauchamp has been drawn to energy work throughout her life. She began her reiki journey at Imagine in 2017 after the tragic loss of her Mother.  She leads with a gentle, compassionate and intuitive approach to Reiki. Her sweet caring has led her to be a favorite at Imagine, often participating in events and classes.
Summer has an MBA in Business from Wilmington University, was a former SSGT in the US Air Force, and currently works her day job at the US Department of Transportation.
My name is Lisa Hubbard and I received my training locally from Omni Hypnosis.
I am a registered and Board Certified Hypnotist with The National Guild of Hypnotists as well as a Neural Linguistic Programming (NLP) Certified Life Coach.
I use a combination of hypnosis, NLP and EFT (emotional freedom technique) to help people tap into their subconscious mind and discover their symptoms, behaviors, or habits that they would like to change. Using these tools and techniques I can guide you to release any self limiting beliefs and patterns they no longer server you. You can absolutely relearn a new positive way of thinking, subconsciously. My goal with hypnosis is to help bring it into mainstream healing and thinking.
Ashley McIntire works as a contractor in Communications for NASA, Goddard Space Flight Center. Ashley turned to yoga at the start of COVID as a way to exercise and de-stress. Through her Imagine journey Ashley has come to realize she is a remarkable intuitive. Further exploration has evolved into training through Imagine's Psychic Development program.
Yoga and Reiki have given her the tools to approach all experiences with an open mind and heart. Ashley has trained with Linda Miller, becoming a Reiki Master, with a desire to help people through empathy and love.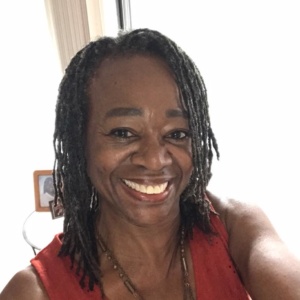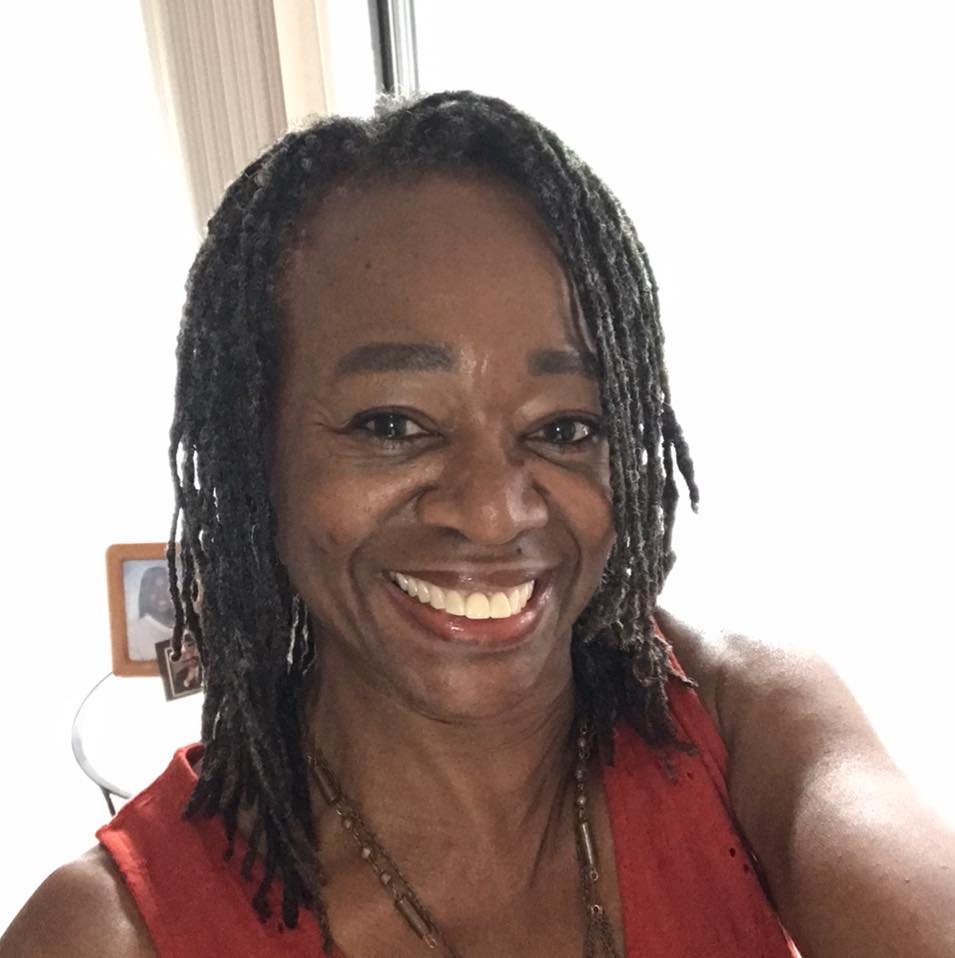 Stephanie Williams has been on a healing journey that has led her to become a Freedom Coach and a Reiki Master. Besides being a student of yoga and dance, she loves to read, dabbles in the visual arts and writing, and has a passion for astrology, which she shares with her Star Sister Linda Miller. They combine for a monthly Astro-Forecast to help others learn more about this fascinating science.
Stephanie is also a talented Tarot Reader who has graduated from Imagine's Tarot & Oracle training and is now able to take appointments for readiings.
If you've been in an Imagine class in the last 2 years, you have met Susan Woodward-Kinser. One of the sweetest people you will ever know, Susan brings enthusiasm and heart into everything she does.
Susan is a Reiki Master, who is also studying to become a Yoga Teacher. Passionate about helping people, she has been learning about astrology, and intuitive readings.
Having a gift of sensitivity that leads her to be an excellent nurturer, especially to children, Susan will be offering Reiki for kids to help reduce stress and anxiety in these trying times. Susan has been self employed as a Licensed Day Care Provider for many years, to the delight and rave reviews of parents in the Bowie area.